Various far out records ....and friends 97 sampler
13 Days of Xmas has something to fit any mood, any occasion, for this sometimes-wonderful, sometimes-trying time of year. From the garage-soul of Barrence Whitfield and the Savages ' "Papa Barrence's Christmas," to the whistle-while-you-shop joy of Ha Ha Tonka 's "The List," it's obvious this is not the usual staid holiday fare. Recognizing the season is not all red-nosed reindeer and frosty snowmen—sometimes it's red-nosed uncles and frosted hearts—is the Wall-of-Sound girl-group lament of Ruby Boots 's "I Slept Through Christmas" and Nashville-via-Pittsburgh songwriter Zach Schmidt's update on the classic country weeper trope , "I'm Drunk Again This Christmas." Jim Elkington (The Zincs, Tweedy, Eleventh Dream Day) nails the English folk vibe, while The Yawpers celebrate the only way they know how on " Christmas in Oblivion ."
Please don't write to me about Arthur Miller's play for an English class paper on the play -- I really prefer investigating what actually happened historically. Even though Millers characters share names and basic life stories with real people, Miller made up their motivation and used them artistically to make his own points.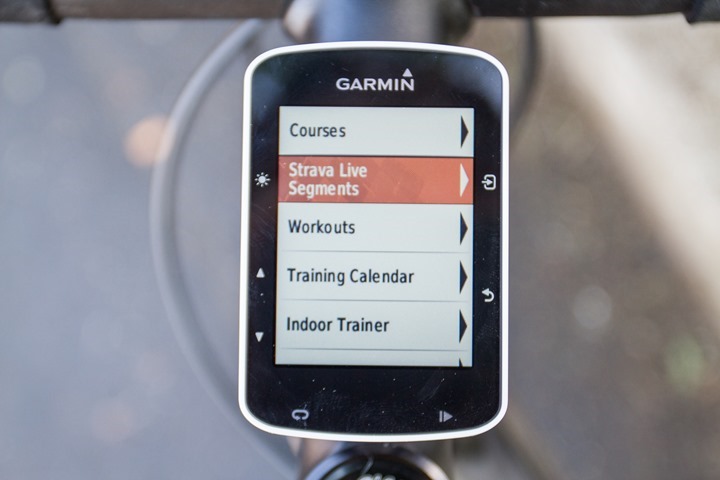 idnsj.emultimedia.info